Carrier coaching
'If the ladder is not leaning against the right wall, every step we take just gets us to the wrong place faster.'
Stephen R. Covey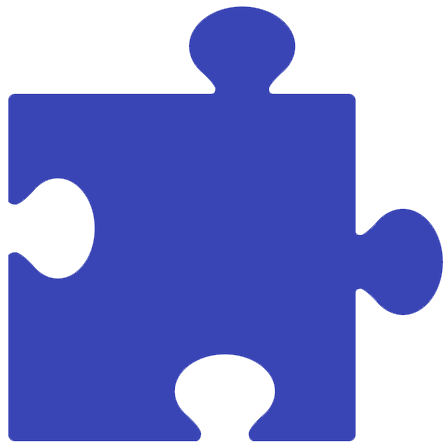 I feel young people strongly close to my heart. They never cease to amaze me with their energy, curiosity, self-confidence, faith, enthusiasm and beauty. I believe that the period of the years of higher education and the first steps into adult life are one of the hardest, most complex, most exciting, still most challenging times of our lives. Your head is filled with questions and to find a quiet place to sit down and think about which road to take, and how, can come in handy. I can support you in this thinking.
Frequent topics:
occupational choices (What is my road?)
setting targets, finding the right direction (The world is wide open, which way should I go?)
new entrants to the labour market, at the bottom of the career ladder
Whose goals am I fighting for?
starting an independent life, detachment from parents
improving the communication, maintaining the relationship with parents, separation, forgiveness, gratitude
Preparation for a job interview, CV
In the attempt of trying to find the right job, there are two important steps: writing your CV and preparing for the interview. Everybody is different, we all have different things that make us excited, worry, or fill us with pride and self-confidence. To find the right words that we want to emphasize in our CV, or the ability to convince our future employer about our skills might come naturally for some people, but for most of us it needs a bit of consideration and preparation.
I hope that with my considerable years in Human Resources, I can be of useful help for you.